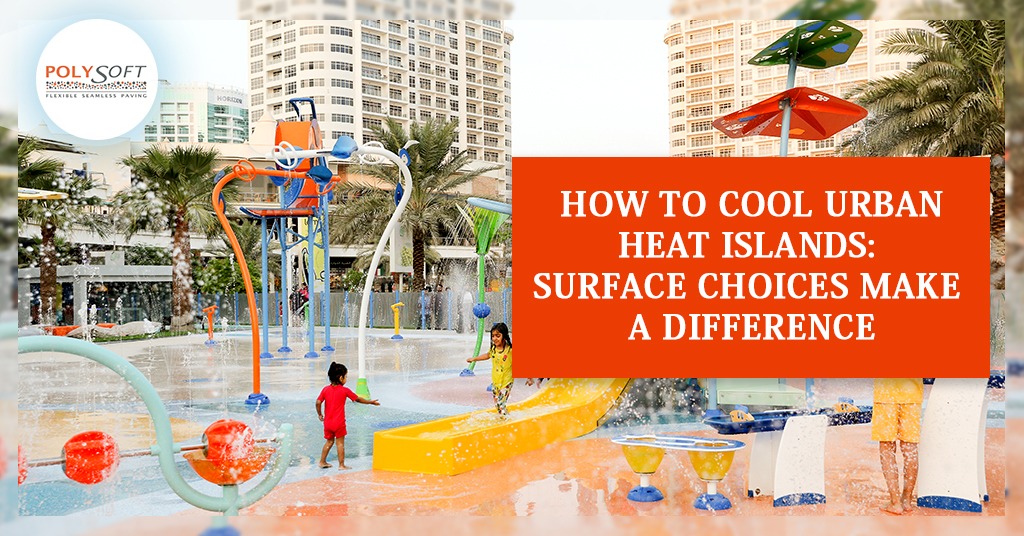 Feb 2022
The phenomenon known as the urban heat island effect is having a new moment in the sun, even though it was first identified in London more than 200 years ago.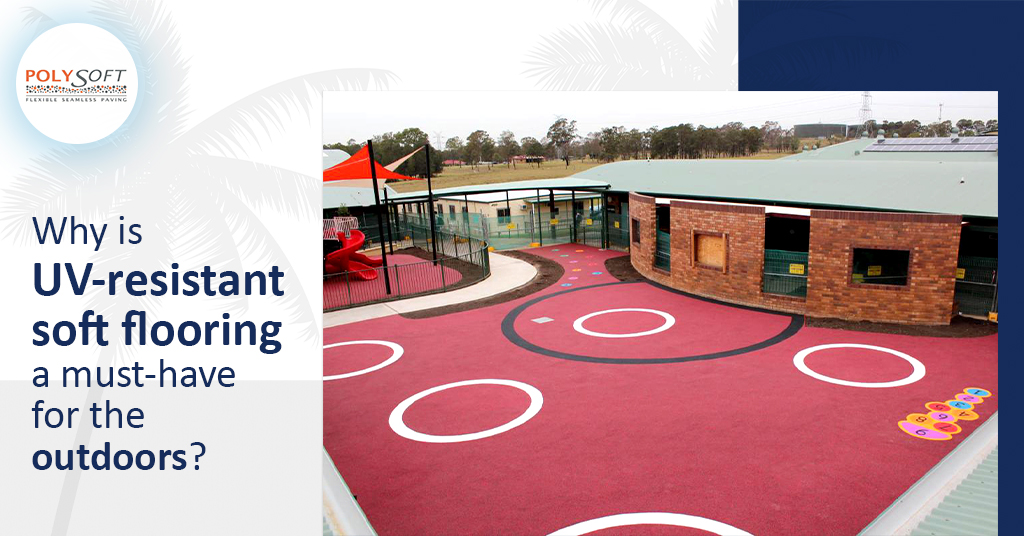 January 2022
All flooring should be fit for purpose, but outdoor surfaces must tick more boxes than your average indoor flooring. Exposed to harsh UV rays and weather conditions that may range from extreme heat th...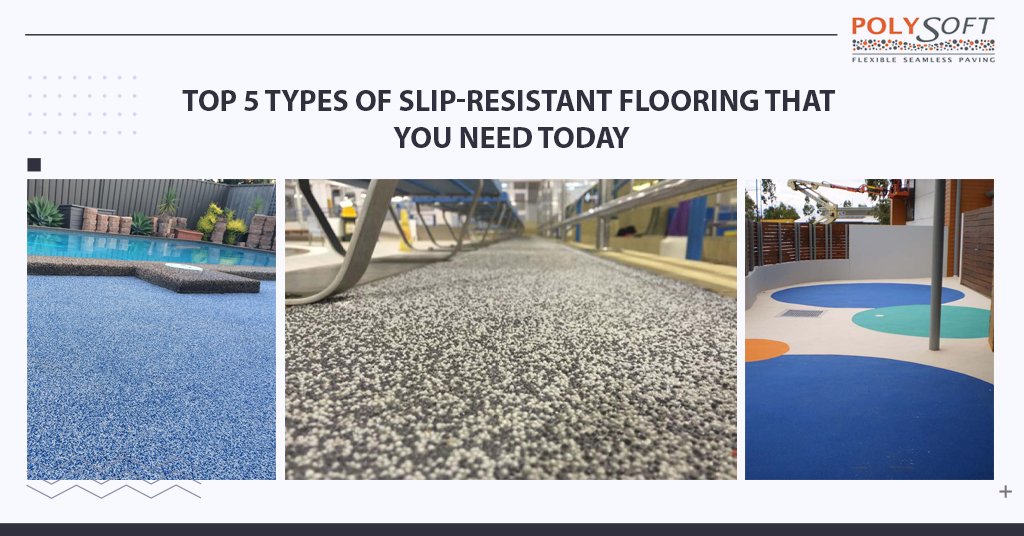 January 2022
The selection of good flooring matters. For real estate developments, public parks, gym and leisure facilities, hotels, playgrounds, and other areas, the perfect flooring contributes to the safety and...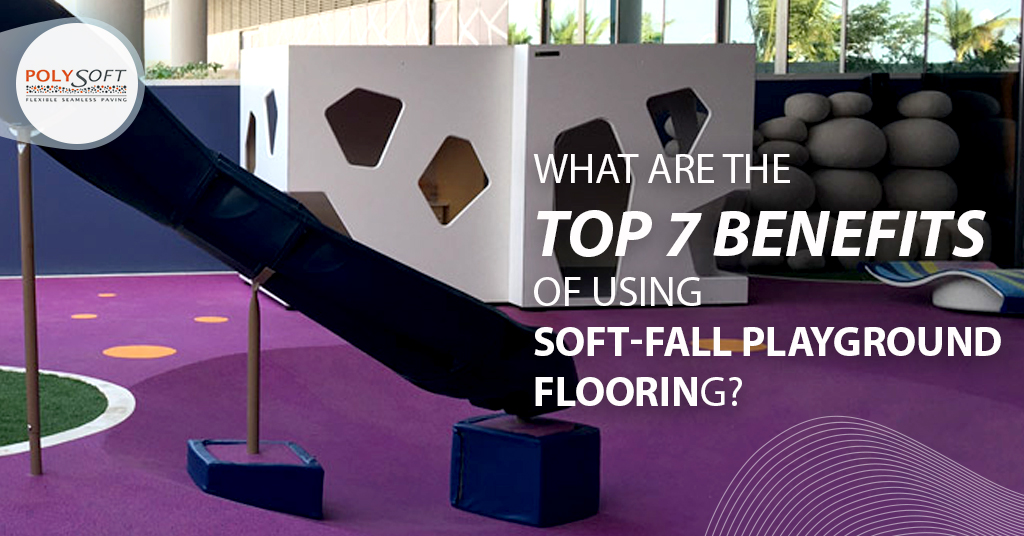 January 2022
Safety, comfort, and fun are front of the mind for parents when they take their children to an outdoor playground. The right surface materials incorporated in playground designs make a substantial con...